John Tyler

High School




Class Of 1965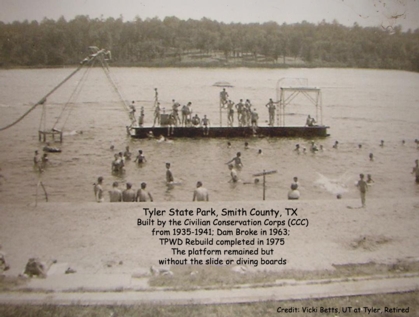 WELCOME TO THE CLASS OF '65 WEB SITE
"OUR LEGEND IS NOT ENDED"
IT CONTINUES HERE !!!
Our 75th Birthday Party is now another Great Memory of how close many of us are as a Class.
Sorry that more and more are having trouble attending due to health problems.
Next? Look for photos that we will try to collect and load here. many of which will preview on our class Facebook page "John Tyler Class of 1965."
Look over the list of Deceased Classmates at "In Memory" and let us know of others we don't know about.
Also we could use your help finding those Classmates on our "Missing Classmates" page. Yes we have some there that make the list because they will not join our page. Encourage those in that category to join us.
Don't see your Elementary School Class photos? Send them to us and we'll get them posted.
"ES CLASS PHOTOS"